Our first post, where to start? A little about us perhaps? Kind Hearts and Coronets is an online vintage store, selling handpicked vintage apparel why don't you take a look at:
http://stores.shop.ebay.co.uk/Kind-Hearts-and-Coronets-Vintage
We have been setting the shop up this week trawling vintage markets in search of little treasures, most of which we don't want to give away. As vintage lovers know finding a perfect piece is not an easy task. It's a time consuming exercise that requires patience. When you find a gem amongst the racks of dusty leather jackets and granddad cardigans there is always a sense of achievement. That sounds like I don't like hunting for vintage doesn't it? Actually there is nothing I enjoy more than mooching round vintage shops and markets there is something about the smell of old clothes and apparel!

Here is a shoot we did for our store. It was freezing! We took some balloons with us to use in the pictures, we didn't have enough hands though and they blew away. They brightened the
the landscape up a bit though, it looked very bleak. Roll on summer!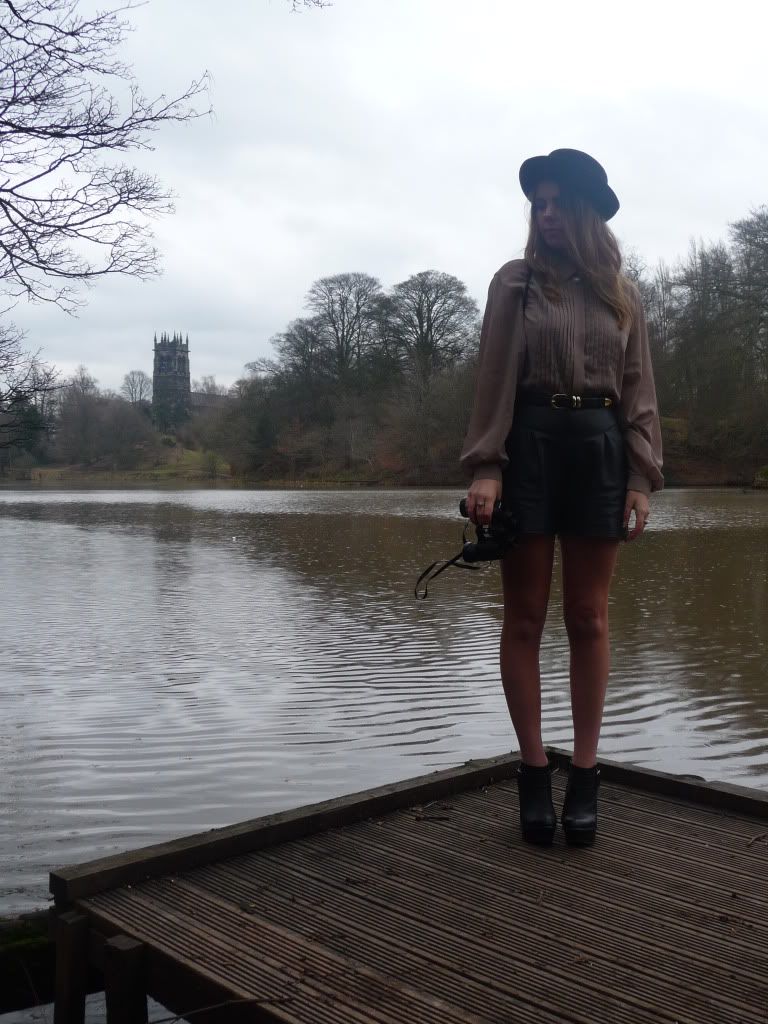 What I'm wearing- Vintage blouse, leather shorts, belt, bowler hat, sheepskin coat. Jeffrey Campbell boots.
I have been thinking about the content of my blog and have decided that a weekly wish list might be a good idea, mainly so I don't forget about the things I want (the list is ever growing). I thought what better 'memo to self' than in my blog. Heres what I'm wishing for this week.......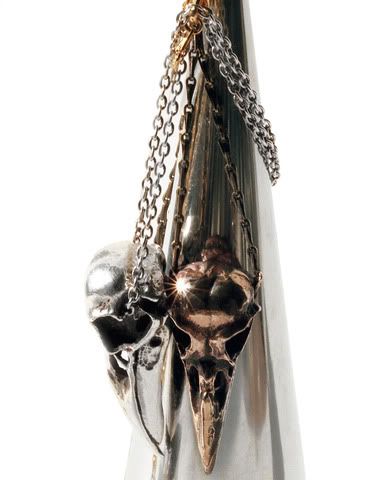 Pamela Love Crow Skull Necklace available at www.pamelalovenyc.com/
Pamela Love Talon Cuff available from www.pamelalovenyc.com/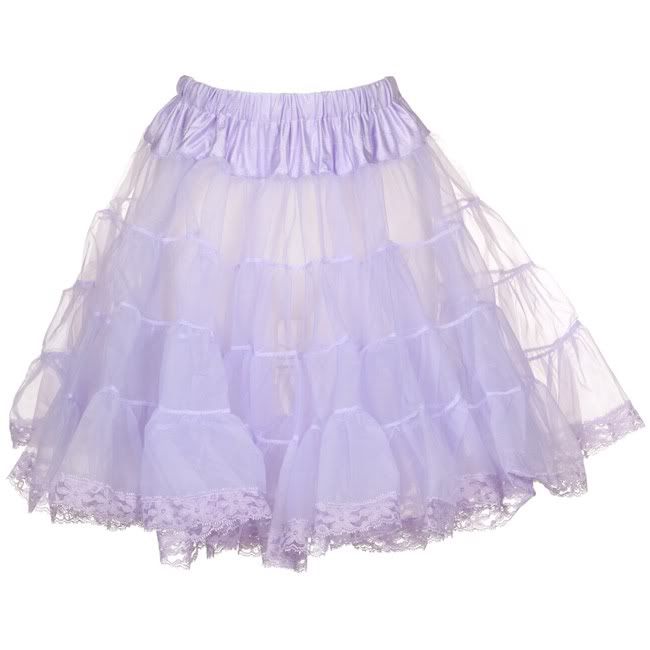 Vintage Petticoat available at www.rokit.co.uk/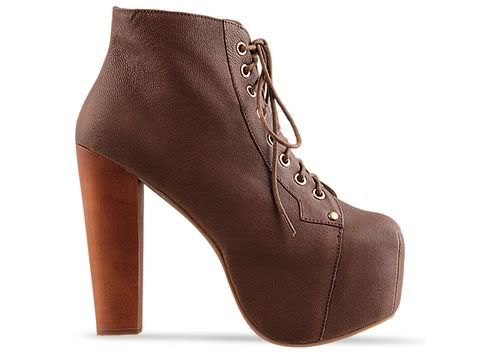 Jeffrey Campbell Lita's available at http://www.solestruck.com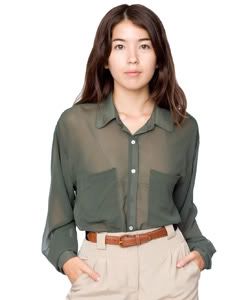 American Apparel Blouse available at www.americanapparel.co.uk
I absolutely love Pamela Love jewelry. I love the gothic elements in something so pretty, come to think of it I love anything girly with a rock and roll edge. The petticoat is something I will definitely be investing in this summer! Lovely sundresses with a 50's feel, I want to channel a look this summer maybe this will be it!!
Jeffrey Campbell's Lita shoes is something I intend to buy this week. They are amazing, not quite following the 50's theme but a must have for my wardrobe. There is also a leopard print peep toe wedge that are equally as fabulous, they will be next when I have some disposable income. The American Apparel blouses are gorgeous, I have the tan version but I would happily buy them in every colour. There so comfy and go with anything, plus I'm loving the fact that it is sheer, any excuse to wear the lovely butterfly print bralette I recently purchased.